💻The rise of crypto gaming has seen a number of Play-to-Earn games, or Play2Earn / P2E, rise to prominence.  In the world of crypto & the emerging NFT gaming markets, this blockchain-based  game design model simultaneously suits both the player and the developer.
❓ WHAT IS PLAY-TO-EARN?
👉 P2E games refer to the concept of gaming in which a platform provides its players with a chance to earn any form of in-game assets that can be transferred to the real world as a valuable resource.
In a nutshell, play-to-earn occurs when a game offers an in-game currency that has value within the game (for example, to buy and upgrade items or gear) and that same currency has value outside of the game as a cryptocurrency or token. These crypto games usually revolve around NFT assets within the game that can also be bought and sold in dedicated marketplaces.

🎮Below we've listed and recommended four P2E games currently on the market.

⚔️ 1. AXIE INFINITY
Axie Infinity is an example of a Collectible Card Game, or CCG developed by Sky Mavis. The popular Ethereum-based NFT game allows players to collect, battle, raise, breed, trade, and build a digital kingdom for their cute monster pets, called Axies.The collected adorable monsters are pitted against each other in cartoonish combat.

In early April, 2022, Axie Infinity revealed the first gameplay and live action of their Axie Infinity Origin Alpha. Their previous versions released were an auto battler game and a classic version.

During gameplay, players can earn SLP tokens and trade them for money at an exchange.

Players can also breed Axies, which allows them to build potentially more powerful teams and yields additional NFTs to sell on the marketplace. Some Axie NFTs have sold for as much as 300 ETH apiece, or more than $600,000 as of this writing.

⚒️ 2. THE SANDBOX

The Sandbox is a "create & explore" type of play-to-earn economic model that allows its players to create new digital assets and trade them via the game's infrastructure. The chance to earn as you create, engage and play can make these activities and experiences both fun and profitable.

In The Sandbox, a virtual world exists where players can build, own, and monetize their gaming experiences on the Ethereum blockchain.

Within the Sandbox blockchain gaming platform, there are three integrated products that together provide a comprehensive experience for user-generated content (UGC) production. The combined products further benefit users by allowing them to secure copyright ownership for their user-created content through blockchain and smart contracts.
Players can create their own items and exchange them as NFTs on Sandbox's NFT marketplace. VoxEdit allows users to create their own voxel models, rig them and animate them quickly. The Sandbox Game Maker allows users to build, share and monetize their amazing games.
🏕️ 3. DECENTRALAND

Decentraland, another game in the "create & explore" genre,  is a 3D virtual world browser-based platform where users can buy parcels of virtual LAND (NFTs), create structures, scenes and art, explore other LANDs and trade digital assets. This is all achieved via the platform's native Ethereum token, MANA.

In a nutshell, the game seeks to incentivize a global network of users to operate a shared virtual world. Users can buy and sell digital real estate, while exploring, interacting and playing games within this virtual world. Over time, the platform has evolved to implement interactive apps, in-world payments and peer-to-peer communication for users.
🛡️ 4. GALA GAMES

Gala Games, by Mobidictum, comprises a suite of games created by a range of different developers. Some of the gaming titles in development iinclude Fortitude, Grit, Battlestar Galactica, Eternal Paradox, Spider Tanks Town Crush, Town Star, Superior, Legends Reborn, Mirandus, Legacy and Echoes of Empire.

The Gala Games Node network is the largest crypto ecosystem in the blockchain industry and is home to the native GALA token, responsible for incentivization and securing of the Gala Network. Gala Games is in the process of developing its own native blockchain, GalaChain.

For Gala Games enthusiasts wanting to support the Gala Network, they can choose to become a Gala Games Node. Gala Game Nodes currently operate using the Proof-of-Availability (PoA) consensus mechanism. However, this is subject to change with further developments of the project.

One of the Gala Network gaming applications in development is the tower defense game, Fortitude. As a browser application, players can own their land and assets as NFTs and compete in player-versus-player (PvP) strategic battles. Moreover, players who don't own any NFTs or land can still play and compete to gain access to prize pools.

💛 CONVERTING YOUR PLAY-TO-EARN
🛒With the Bloom shopper rewards app, you can earn Bloom Coins by simply linking and using your Visa credit or debit card in any shopping transaction.
🎁 Bloom Coins earned can then be converted into various gaming cryptocurrencies or tokens, including all of the games highlighted in this article.
⚔️ That gaming crypto, such as MANA, SAND or GALA, can then be spent on in-game NFT items.

🎮This process will only make your gaming experience even greater! 😎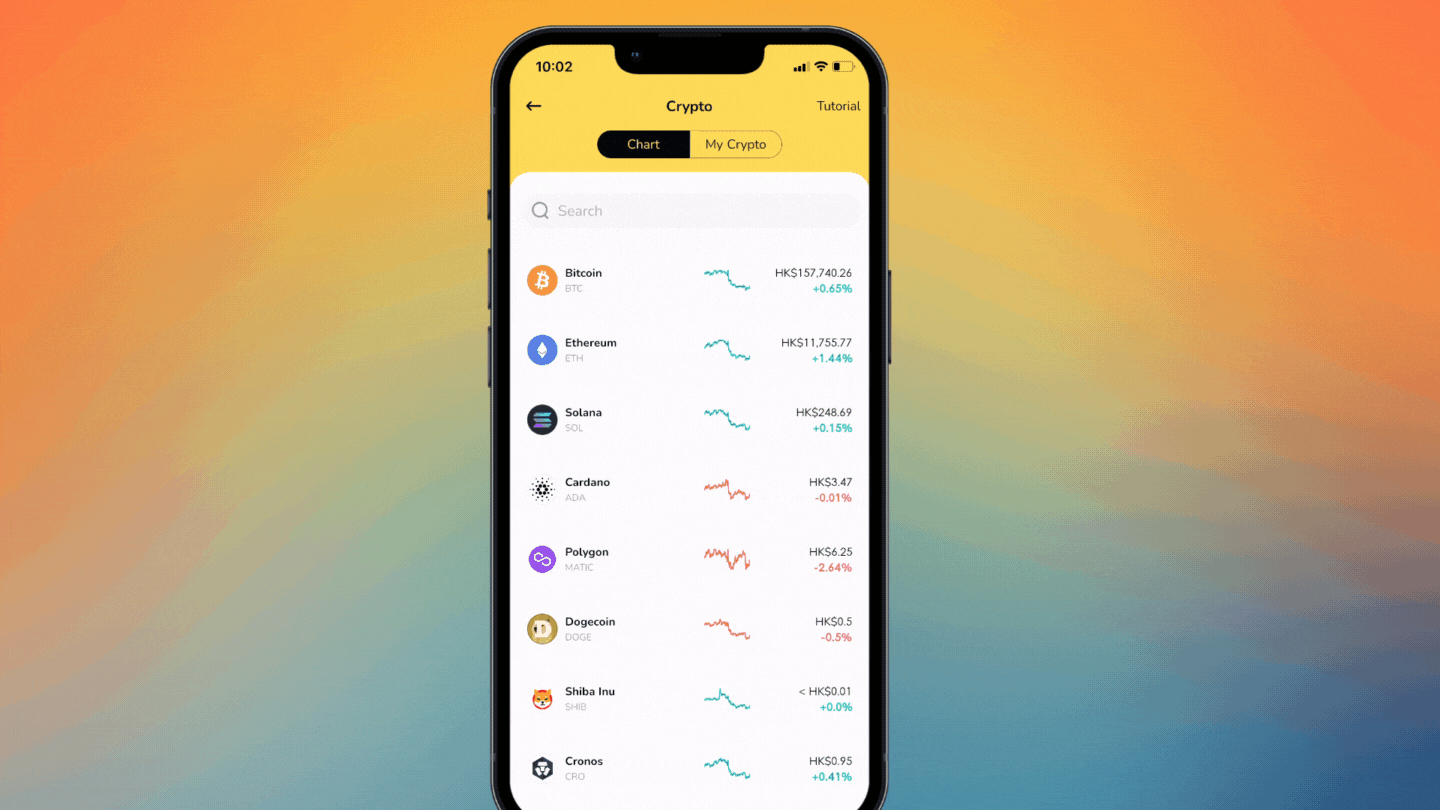 ---
The information provided on this website does not constitute investment advice, financial advice, trading advice, or any other sort of advice and you should not treat any of the website's content as such. Bloom does not recommend that any cryptocurrency or NFTs should be bought, sold, or held by you. Do conduct your own due diligence and consult your financial advisor before making any investment decisions.