In previous blog articles, we've covered a broad view of cryptocurrency and offered a closer look at Bitcoin, Ethereum and several other altcoins. We also looked at Play-to-Earn Games You WIll Love 💗 which covered crypto-based metaverse gaming.

👀 In this article, we'll take a closer look at the crypto gaming platform – Gala Games and provide information on what it is and how it works. Here is our brief guide to get you on a clearer path to understanding.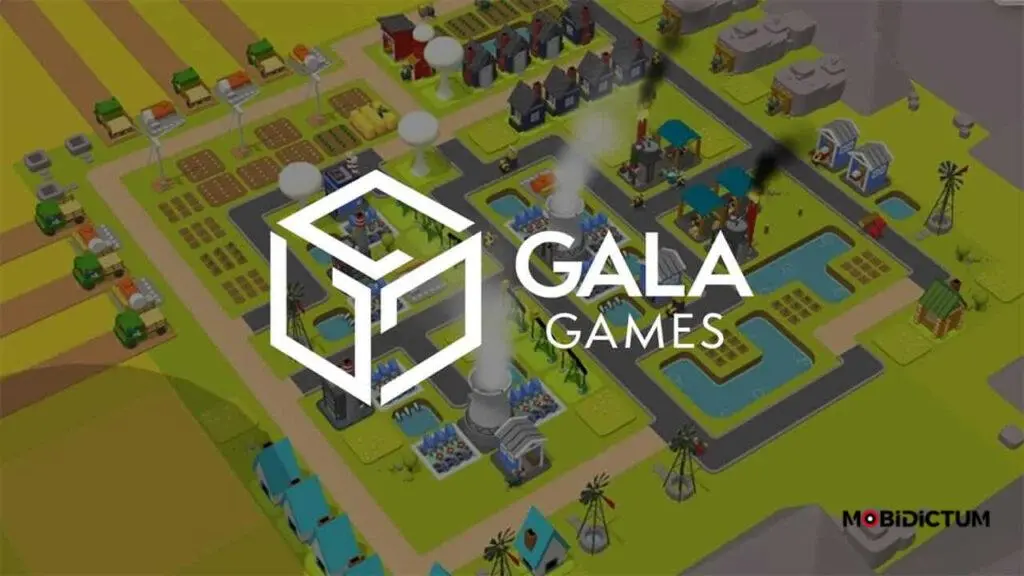 🌰 GALA GAMES IN A NUTSHELL
👉Gala Games is a blockchain-based gaming platform that allows its players to earn cryptocurrency and NFTs through gameplay. Their gaming titles offer players true ownership of their games' elements. Essentially, Gala Games is an ecosystem of controlled games, where each game offers something different to attract the audience.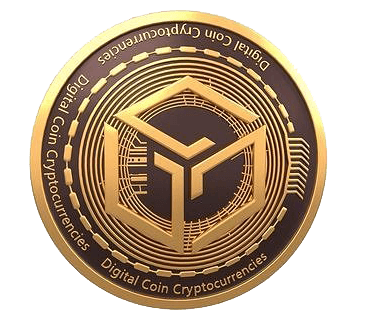 💰 Gala Games' coin, GALA, is their platform's native ERC-20 utility token, and is used as the primary medium of exchange. GALA can also be earned through staking, investing and playing games on Gala's platform. The platform recently took advantage of the p.Network Bridge dApp in order to join the GALA token to the Binance Smart Chain as a BEP-20 asset, offering lower transaction fees.
📜 GALA GAMES HISTORY
The network that would eventually become Gala Games launched in July, 2019. The CEO of the project is Eric Schiermeyer👨‍💼, who is also well-known as one of the co-founders of Zynga, a popular social game developer. Other co-founders include mobile game developers, Wright Thurston and Michael McCarthy.

The Gala Games platform was launched in 2020 and was one of the first in the play-to-earn niche. Its main point of differentiation was the ability to offer players greater power and ownership in its games.

💻The platforms's development team consists of a total of 60 developers and currently has more than 1.3 million active users worldwide.
🎮 MORE ABOUT GALA GAMES
🆓The great attraction of games on the Gala network is that all games offered are for free and can easily be accessed through their decentralized app (dApp). Gala Games' online store has an integrated marketplace that makes it easy for players to buy and sell in-game items.
🛡️The Gala Game platform comprises a suite of games created by a range of different developers. Some of the gaming titles that are operational or in development include: Fortitude, GRIT, Battlestar Galactica: Eternity, Eternal Paradox, Spider Tanks Town Crush, Town Star, Superior, Legends Reborn, Mirandus, Legacy and Echoes of Empire.

🖧 GALA GAMES NODES
🌐 The Gala Games Node network is the largest crypto ecosystem in the blockchain industry. As Gala Games is community-driven🧑‍🤝‍🧑, its network relies on community-owned nodes to power the platform. Using Gala's designated nodes opens up opportunities for earning more on the Gala platform, including exclusive NFTs and more tokens.

Gala Game Nodes currently operate using the Proof-of-Availability (PoA) consensus mechanism. However, this is subject to change with further developments of the project.

Gala Games is in the process of developing its own native blockchain, GalaChain.

📊 GALA TOKENOMICS

The finite supply of GALA tokens totals 35.24 billion. Currently, approximately 6.97 million GALA are in circulation. The current market capitalization of GALA is approximately USD$345 million.

💲 GALA PRICE
When Gala Games initially launched its GALA token in September, 2020, it had a minimal value that ranged between  USD$0.00025 and USD$0.1159 for its first year of trading. As the popularity of cryptocurrency, metaverse gaming and NFTs soared in late 2021, GALA's value reached an all time high price of USD$0.7432 before settling back down to more subdued levels in 2022, ranging between ~USD$0.0532 and USD$0.38.
👉 EARNING GALA TOKENS WITH BLOOM

📲.The Bloom shopper rewards app allows you to earn Gala Games' GALA token and other crypto (like Bitcoin, Ethereum and a range of other altcoins) with every purchase made on your Visa card 💳.
🦉 All you need to do is download the Bloom app, register an account, link your Visa card and shop anywhere using your credit or debit card.

💰 With every purchase, you will earn Bloom Coins by simply using your Visa card💳. The more you use your card, the more Bloom Coins you will earn.

🎁 Bloom Coins can be redeemed for in-app rewards and converted into GALA.

🆓 Converting crypto on Bloom, such as GALA, is free of charge and has no gas fees!

💎 Earn exclusive 3x Bloom Coin rewards with a Premium Membership.
---
The information provided on this website does not constitute investment advice, financial advice, trading advice, or any other sort of advice and you should not treat any of the website's content as such. Bloom does not recommend that any cryptocurrency or NFTs should be bought, sold, or held by you. Do conduct your own due diligence and consult your financial advisor before making any investment decisions.