In previous blog articles, we've covered the basics around cryptocurrency, a broad view of NFTs, and how to generate your own NFT collection.

👀 In this article, we'll take a closer look at the Azuki NFT collection, and provide information on what it is and how it works. Here is our brief guide to get you on a clearer path to understanding.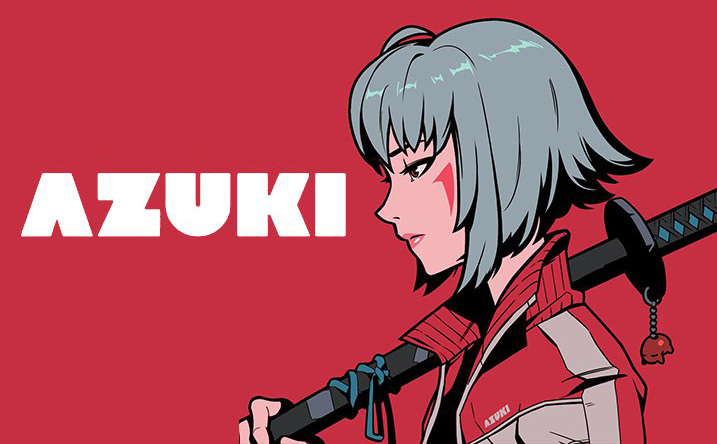 ❓ WHAT IS AZUKI?
👉The Azuki NFT collection started out as a profile picture (PFP) project featuring 10,000 anime-inspired generative avatar NFTs native to the Ethereum blockchain.
In January 2022, Azuki's initial PFP line quickly gained popularity among enthusiasts and sold out within three minutes of its launch. Since then, the brand has expanded to include two additional projects: BEANZ, an endearing sidekick collection advised by Rehito Hatoyama, former CEO of Sanrio (home of Hello Kitty).; and Bobu, the Bean Farmer, a character divided for collective governance that was recently sent into space.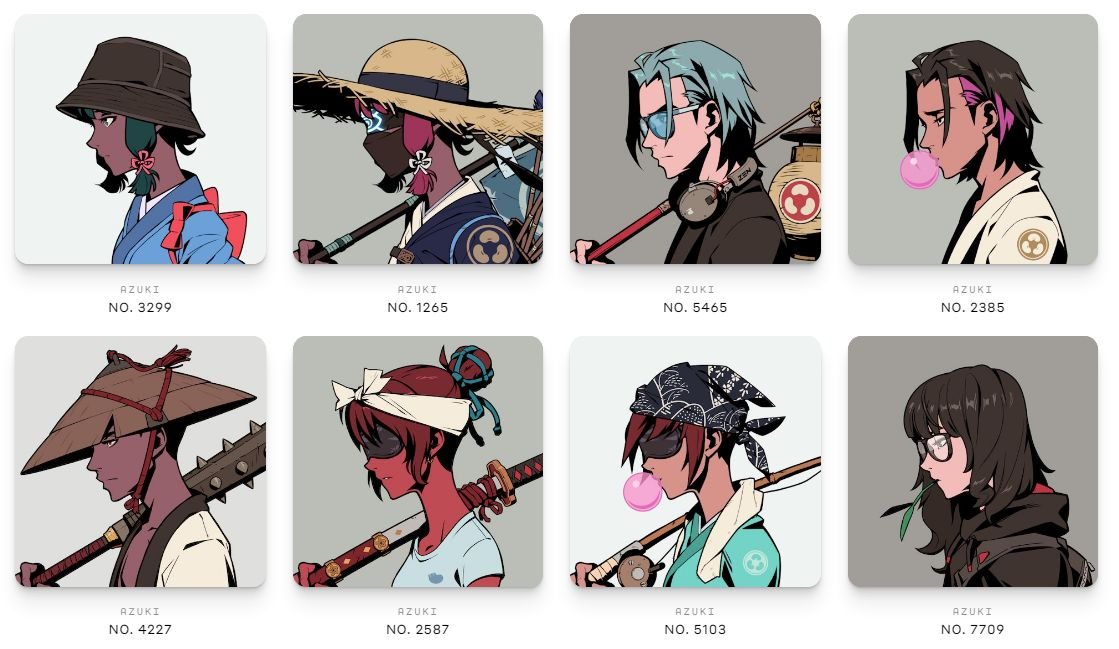 ❓ HOW DOES AZUKI WORK?
Within the Azuki NFT collection of 10,000 avatars, there are a total of 13 trait categories and 469 randomized traits that determine the appearance of each Azuki. As with other collections, NFTs with rarer traits are deemed more valuable.

Azuki uses the open-source smart contract📄 standard, ERC-721A, which allows users to mint multiple NFTs at marginally more than the cost of just one, significantly saving on transaction fees.
📜 AZUKI HISTORY & THE TEAM BEHIND AZUKI 👥
🌟Launched on January 12, 2022 at the peak of the recent NFT boom, the Azuki collection burst onto the scene and immediately captured the attention of NFT collectors and enthusiasts. Many NFT-based influencers dubbed the blue-chip NFT collection a hot commodity and generated a lot of hype. The Azuki project had a high mint price (1 ETH) and a complex roadmap.

Azuki's creators announced a grand vision to create the largest decentralized metaverse brand — one built and owned by their holder community. Selling out its total supply of 8,700 NFTs within approximately three minutes, the successful launch saw Azuki become one of the fastest-growing projects📈 the NFT space has ever seen.

The weeks following the Azuki launch saw the collection amassing around USD$300 million in secondary sales volume across many major NFT marketplaces💰.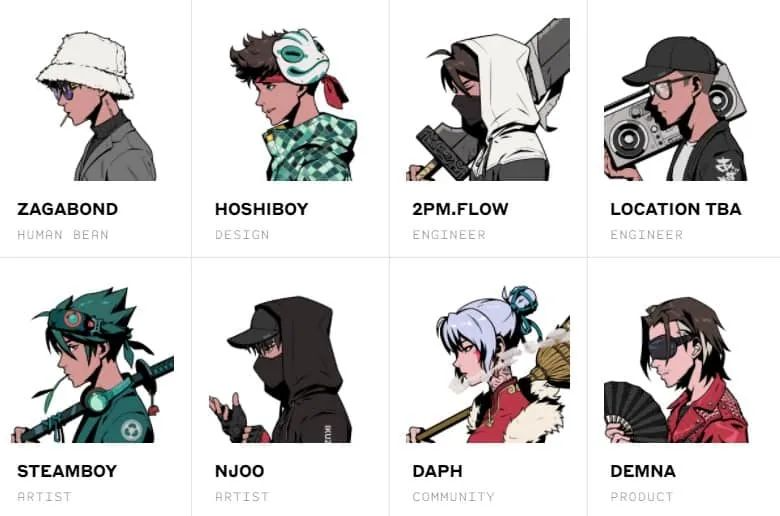 Azuki was created by Chiru Labs, a group of Los Angeles-based artists and developers with backgrounds in crypto, technology, and gaming. The group consists of pseudonymous members 2pm.flow, location tba, HoshiBoy and is headed by tech entrepreneur Zagabond. Artist🎨 Arnold Tsang was given credit as a co-creator.

In an effort to promote the Azuki collection and bring it to a wider audience, Hong Kong cultural pioneer and visionary Adrian Cheng (also known online as LastKnight) purchased 101 Azuki NFTs and revealed his web3 identity in August 2022.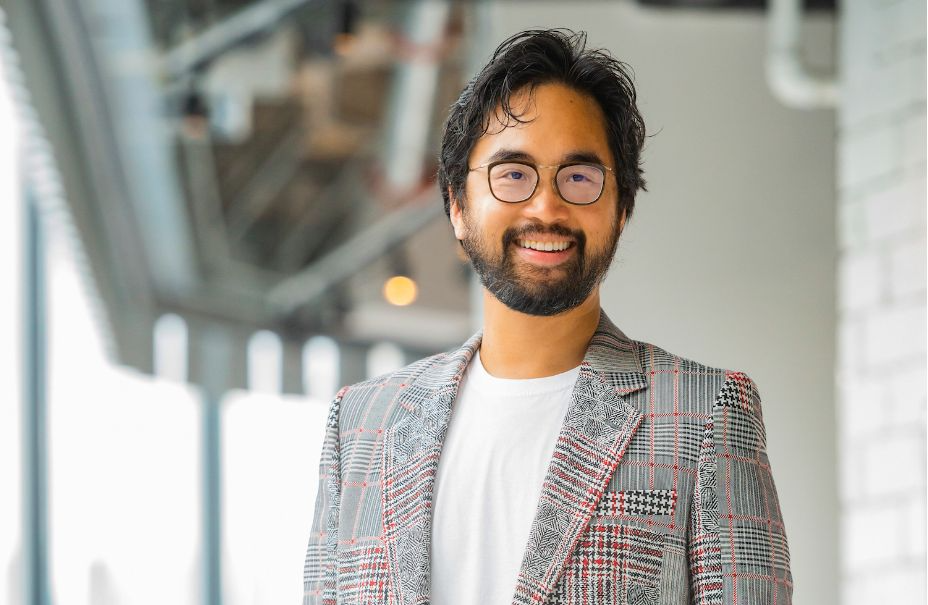 Hong Kong-based entrepreneur, Adrian Cheng, CEO of New World Development
⚙️ AZUKI'S NFT UTILITY
Azuki NFT ownership grants membership access to The Garden🌱 – a corner of the internet where artists, builders, and web3 enthusiasts meet to create a decentralized future.

🎫Azuki holders receive access to exclusive NFT drops, experiences and invites to offline organized live events around the world (primarily during NFT events such as NFT LA in Los Angeles and HONEYCON in Tokyo, Japan).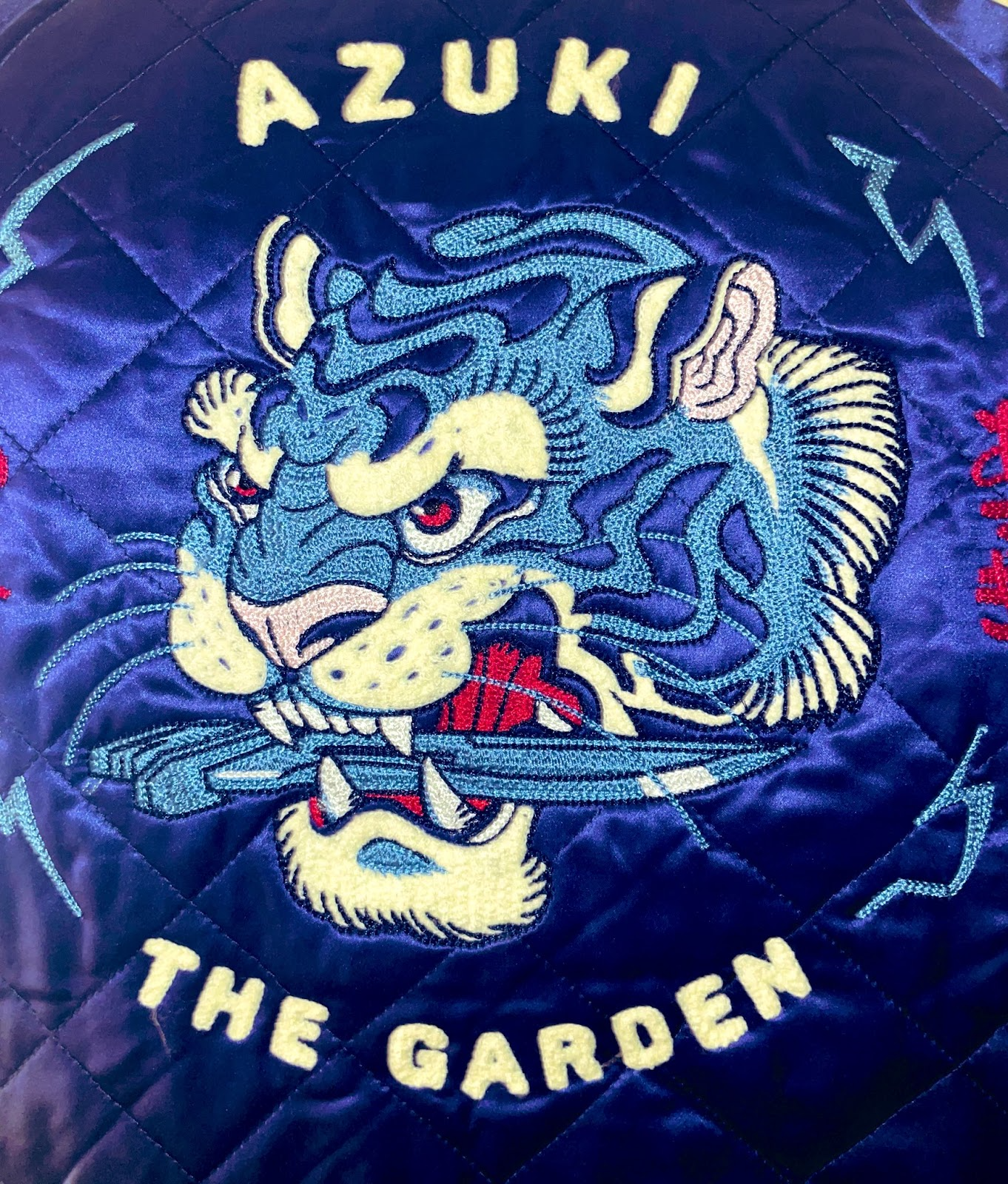 🏆 WHAT MAKES AZUKI STAND OUT?
Azuki's distinct look has been called a mix between the 3D action role-playing game The World Ends with You and the stylistic sensibilities of the iconic skateboarding magazine Thrasher. Azuki NFTs are all unique, hand-drawn✍️ anime-style digital avatars. They come in a variety of different character styles, including samurais🥷 and skateboarders🛹. NFT owners can use their Azukis as their digital identities in the metaverse.

Furthermore, Azuki followed Bored Ape Yacht Club's approach by giving NFT owners a non-exclusive right to commercial use for their specific Azukis.
In late 2022, Azuki held a historic 24-hour Proof-of-Skate auction where Azuki whales bid against each other to purchase one of eight golden skateboards🛹 plated in solid 24K gold. Along with a detailed golden dragon🐲 design and unique emblem, each skateboard is embedded with a BEAN chip – a cryptographic chip🖫 tying the physical item to a digital token to verify authenticity and ownership.

💰The highest auction bid reached 309 ETH (approximately USD$404,000 at that time). The auction raised 1,900 ETH (~USD$2.5 million) and broke world records for both web3 and skateboarding. It also showed how much wealth some of the Azuki collection's largest holders possess and demonstrated the strength of the community's culture.
🫘 AZUKI BEANZ
BEANZ NFTs are an offshoot of the Azuki collection and comprise 19,944 NFTs with a unique personality which can be coupled with an Azuki as a companion.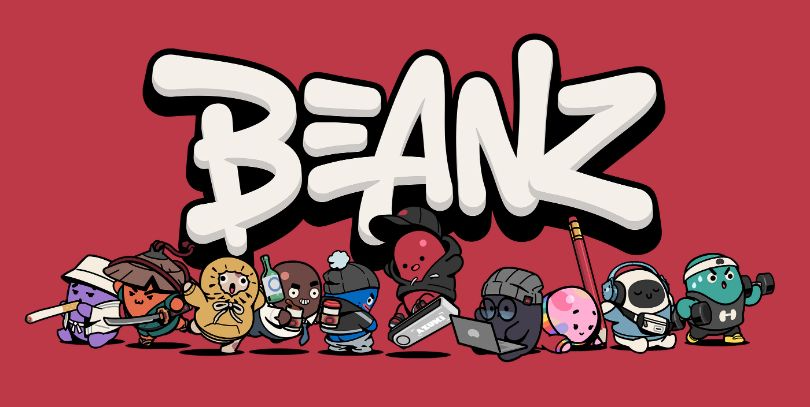 📈 AZUKI NFT MARKET STATISTICS
The current floor price for an original AZUKI is 14.85 ETH (roughly equivalent to USD$22,863 at the time of writing). The collection's market capitalization is currently at 148,500 ETH (USD$228.6 million).
🌱 AZUKI'S VISION: BOBU TOKENS AND PHYSICAL-DIGITAL INTEGRATION
Bobu, the Azuki bean farmer character that will become the ecosystem's native token.
Azuki's Physical Backed Token / PBT chip technology – an open-source token standard that connects ownership of physical items to their digital counterparts (as demonstrated with its golden skateboards auction).

🔮 AZUKI'S ALLIANCES: CONNECTING WEB 3 TO THE WORLD
Collaborations and partnerships to help build the brand:
> Popular Japanese streetwear brand AMBUSH (launched November 2022).
> Epik High, a South Korean alternative hip-hop group.
> RTFKT, the company that launched Clone X NFTs, announced a streetwear collaboration with Azuki.
👉 EARNING NFTs WITH BLOOM
📲.The Bloom shopper rewards app allows you to earn NFTs and other crypto (like Bitcoin, Ethereum and a range of other altcoins) with every purchase made on your Visa card💳.
🦉 All you need to do is download the Bloom app, register an account, link your Visa card and shop anywhere using your credit or debit card.

💰 With every purchase, you will earn Bloom Coins by simply using your Visa card💳. The more you use your card, the more Bloom Coins you will earn.

🎁 Bloom Coins earned can be redeemed for rewards within the app, such as NFTs.

🆓 Converting crypto on Bloom is free of charge and has no gas fees!

💎 Earn exclusive 3x Bloom Coin rewards with a Premium Membership.
---
The information provided on this website does not constitute investment advice, financial advice, trading advice, or any other sort of advice and you should not treat any of the website's content as such. Bloom does not recommend that any cryptocurrency or NFTs should be bought, sold, or held by you. Do conduct your own due diligence and consult your financial advisor before making any investment decisions.